Here at Moor Place we are proud to have a number of class leading amenities in our building.
mymoorplace.com has been designed to provide visitors and prospective occupiers with information on the buildings. Visitors can find out more about the local offers, events and the Moor Place community.
For occupiers working within Moor Place, there is also an exclusive logged-in area where you can access personalised information for your building.
Register for an account online here.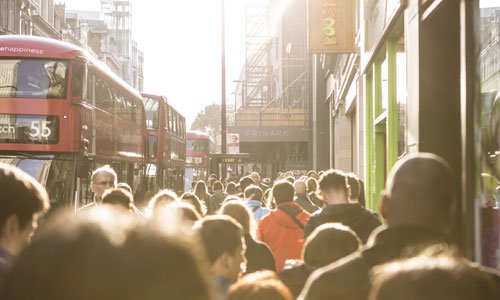 Local travel news and information.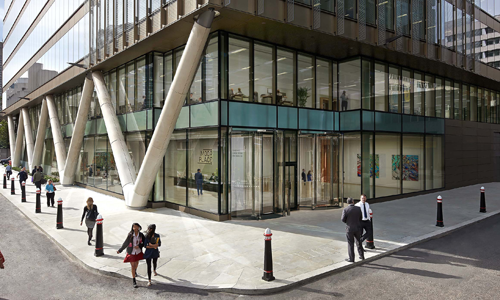 Amenities in and around Moor Place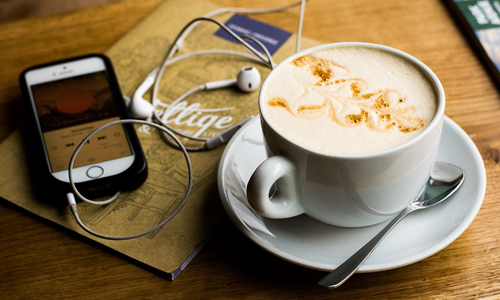 Local offers information with marked down prices and deals.